Invisalign® Provider in Santa Clara, CA
---
Very few dentists have the experience of Dr. Alan L. Frame as he has been a proud Invisalign® provider since 2002.
Scan the QR code below to upload your photos and get a quick peek at how your smile can be improved!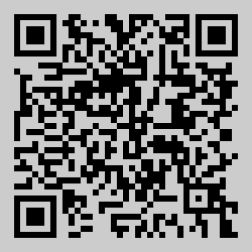 So…
Are your teeth crowded or gapped? Schedule a consultation with Dr. Alan L. Frame. Our dentist may recommend Invisalign in Santa Clara, California to adults and teenagers who are interested in aesthetic orthodontics and cosmetic dentistry. We encourage you to contact our office at 408-244-3562 today to learn more.