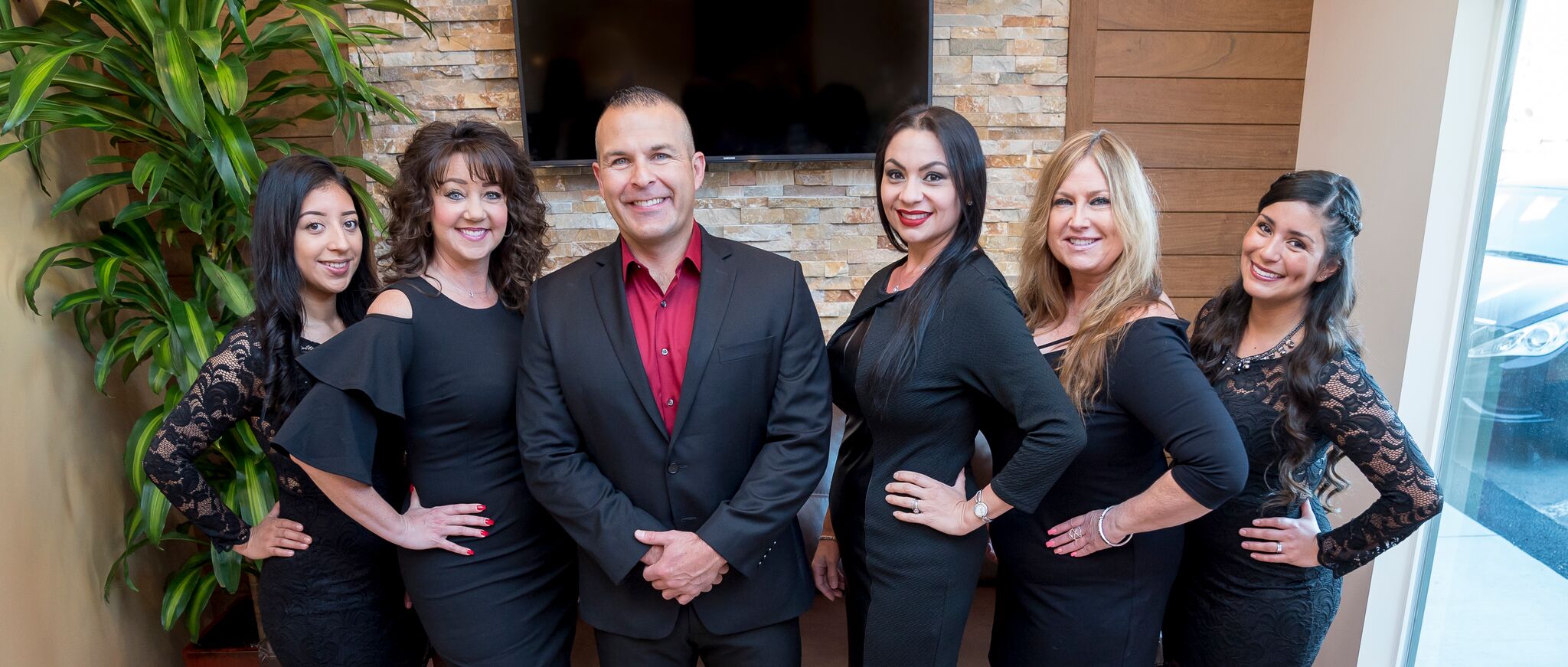 Our friendly, personal team works hand-in-hand with Dr. Alan L. Frame to ensure that you receive the best dental care possible. We are committed to offering the dental care you need to reach a healthy, more attractive smile. We invite you to contact our office today to learn more and to schedule a visit with our dentist in Santa Clara, California.
---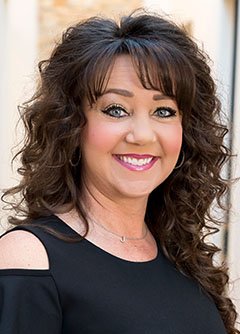 Julie Acosta, RDA, Office Manager
I have been involved in the dental field for such a large part of my life that making people smile has become part of who I am. For as long as Dr. Frame has been doing dentistry I playfully remind him that I still have tenure over him in our office as I preceded him as an assistant to Dr. Weiner. As Office Manager now it really does fill me with pride to think of myself as a bridge between such amazing dentists.
In addition to dentistry I am a country girl at heart. I love to go to country music concerts or just sing along in my car! The biggest loves of my life are of course my wonderful children, Kailey and Josh, who fill my heart each day with joy and happiness. Come to our office and experience not just the amazing facility but the warm welcoming people that await you inside!
---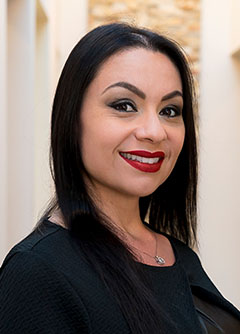 April Martinez, RDA, Patient Scheduling Coordinator
My journey into dentistry began when I was very young. Seeing my mom lose some of her teeth to gum disease affected me deeply as I wish I could have done something to prevent this. I therefore enrolled in dental assisting school when I was only 19. I took to dentistry so quickly that I soon found myself in a position to help other young students as an instructor.
Now as both an assistant to Dr. Frame and Patient Scheduling Coordinator I find myself in a position to make a profound difference in people's lives. Seeing someone be able to save their teeth and maintain their smile as a result of my efforts really does make me proud.
Aside from dentistry I have a musical side. For many years I played the flute and piccolo and was even encouraged to play professionally! I am also a Disney Princess. My son, Caesar, and my granddaughter, Amora, can definitely attest to my love for singing all the classic Disney songs!
Come to our wonderful office and experience our energy—and even a song from me!
---